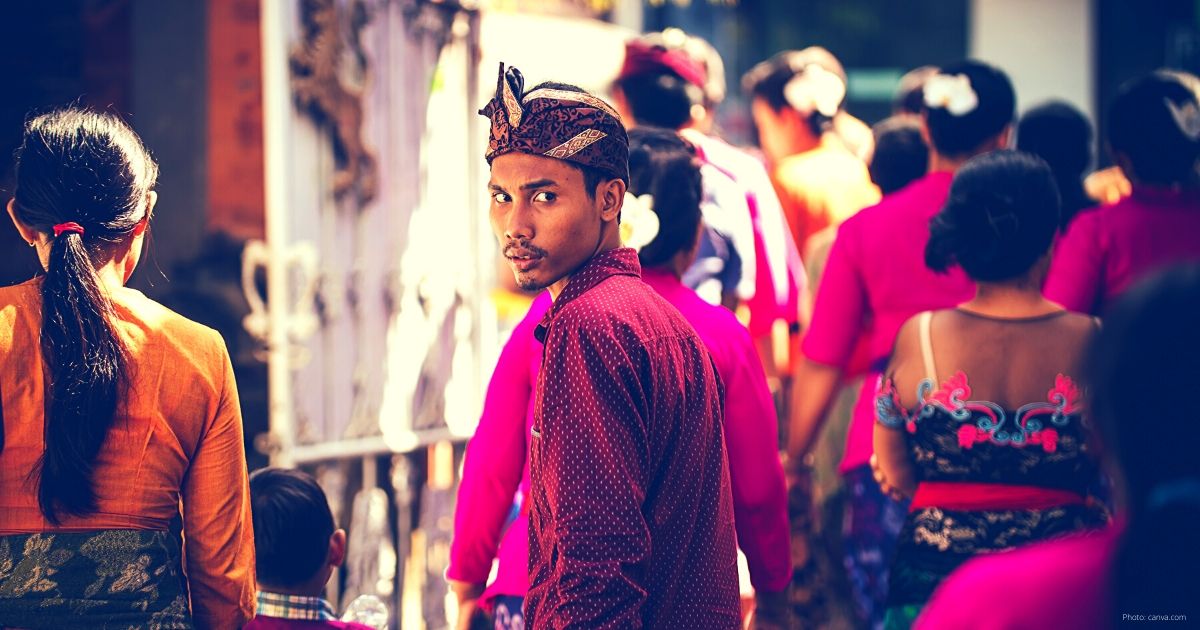 Thank you for your interest in Asian Studies. To help you in your studies and research, we have categorized articles according to region, country, and topic in the Themes menu. Alternatively, you may download a searchable PDF listing all articles published in the journal since 1963.
Terms and Conditions
By downloading these articles, you agree to these terms and conditions.
The uploading of articles and issues of ASJ in another website is strictly prohibited.
All PDFs of articles are open-access. Please do not sell them
The articles may not be reprinted without the written permission of the Asian Center and of the author. If you are interested in reprinting and in other publishing arrangements, please contact the editorial staff at

This email address is being protected from spambots. You need JavaScript enabled to view it.